Countdown to Christmas Parcel Convoy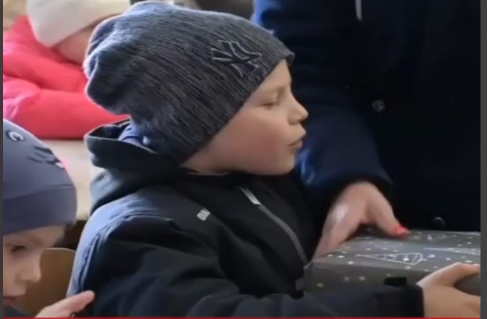 In just four weeks time the annual 'Kinder Helfen Kinder' convoy will be departing from Germany to the Eastern European countries to give presents to the children. The convoy will be visiting Romania, Poland, the Ukraine, Bulgaria and Moldova.
Click on the picture below to view the video produced by the organisation explaining all about It. If German is not one of your languages then also click on the second picture and Bob Parton will explain the project in English.
Please help in any way you can.