Last Chance To Book!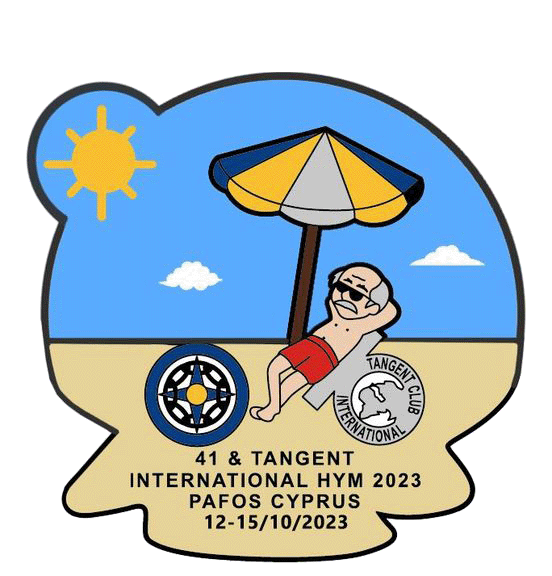 Did you forget to register for the Half Yearly Meeting in Cyprus?
You may be thinking that you have left it to late.
Well it is not, your organising committee has created some additional spaces, just for you to come and join us in Paphos in October.
So do not miss this opportunity simply click on:
All questions to: