News No. 16, September 2023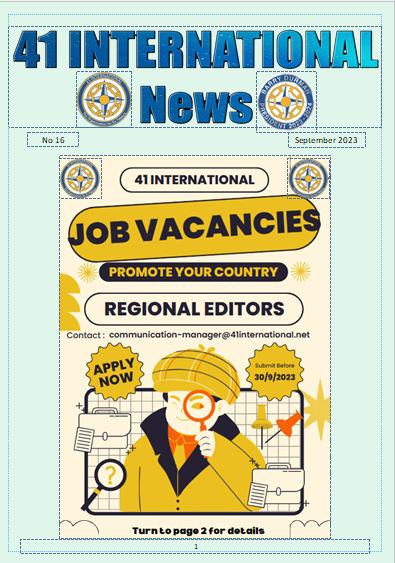 We have now said goodbye to summer and the autumn programme is now starting in full swing.
The September News contains items on aid after the Turkish earthquake, YAP tours of India and GB&I, a request for volunteer regional editors, the announcement of the 2023 photographic competition and much, much more.
To view in book form CLICK HERE
To download a pdf version CLICK HERE