Are You a Member of an International Number Club?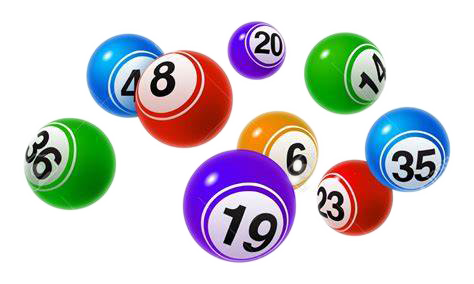 Number Clubs.
Does or did your Round Table belong to an International Number Club?
Do they still actively participate in meetings with the other clubs?
Has your 41 Club continued the tradition and get involved in the meetings?
My own club was a very proud member of both the national and international 48 Clubs and were regular attenders at the annual meetings. This continued when we moved to 41 Club (retirement was still 40 in those days) but the national group has disappeared as many Tables closed, so international is the only one left. Hosting the event was a major event and all the guests were home hosted but gradually numbers dwindled and only two from my club were regular attenders. Then Covid hit and the event just seemed to disappear from the calendar.
So I would love to hear from any club that is still involved in their Number Club. Please let us know how you overcame the disaster of Covid and the apathy brought about by computer gaming and box set binging! How often do you meet? Are attendees up or down?
If your Number Club has recently had a meeting we would love to receive an article about it.
Let me know about any Number Club that is still active.