Share your big events with the RT family!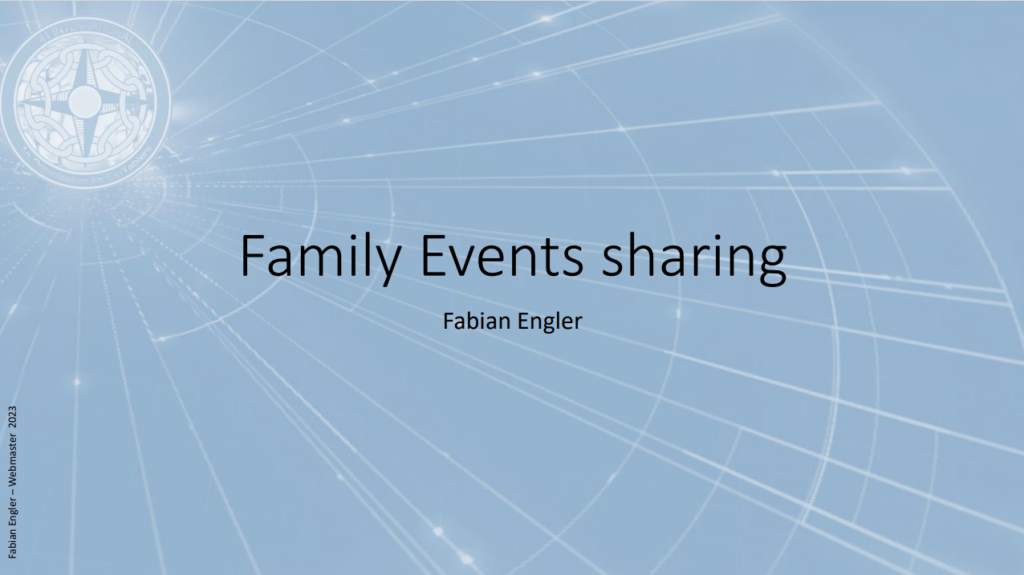 You have now the opportunity to share your events throughout the "RT Family*.WORLD" to link, display and invite via link. Any family member of Round Table, Ladies Circle, Agora Club and Tangent Club can then register for your event and read the content of the event.
Your events are displayed in the other "Family*.WORLD" and can be found – for this you have to remove your own association in the filter.
Further information can be found HERE