Have You Noticed the Subtle Difference?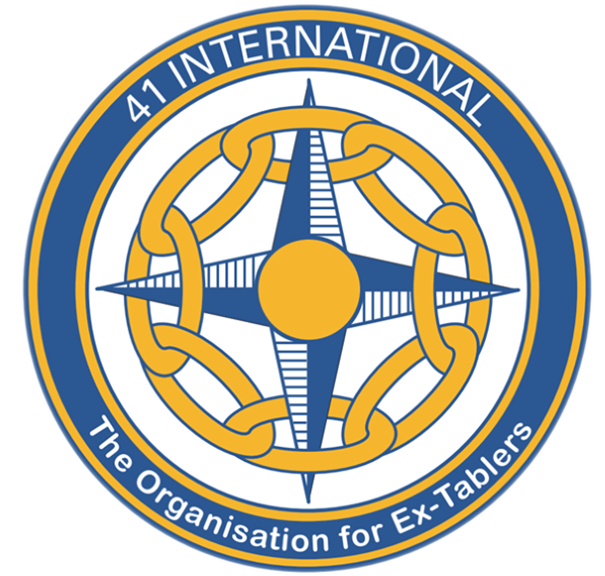 What subtle difference?
Look closely at the logo above. 
The wording at the bottom now refers to THE Organisation, and is no longer AN Organisation. 41 INTERNATIONAL is indeed THE organisation for 41 Clubs all over the world and we want to ensure that no others can claim that accolade.
In future we will always use this logo and ask that you use it as well whenever you use the 41 INTERNATIONAL logo. To download the new logo CLICK HERE