GB&I Classic Car Rally 2023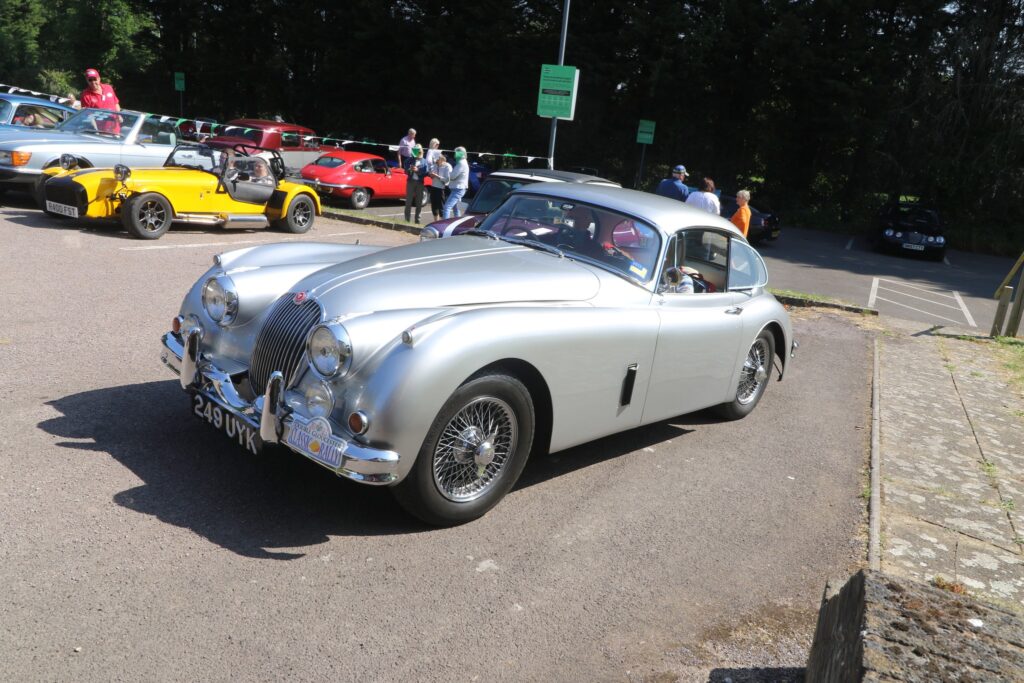 This year's Classic Car Rally was held in Gloucestershire from Friday 2nd to Sunday 4thh June. Organised by ex-National President Terry Cooper and his wife Lin. 65 cars booked in and what an amazing array of classics there were. Pictured here is the 1959 Jaguar XK15 owned by Nigel and Janet Randal, well deserved winner of the 'Car I would like to take home' prize.
Next year's event will be held near Portsmouth in Hampshire, very handy for ferries from Caen, St Malo, Cherbourg, Le Havre, Bilbao and Santander so let's see come continental classics joining us next time.
To view the following links you have to be logged on to Facebook:
For pictures of all the cars CLICK HERE
For aerial footage of the cars CLICK HERE