Meet the New Secretary – Christer Olofsson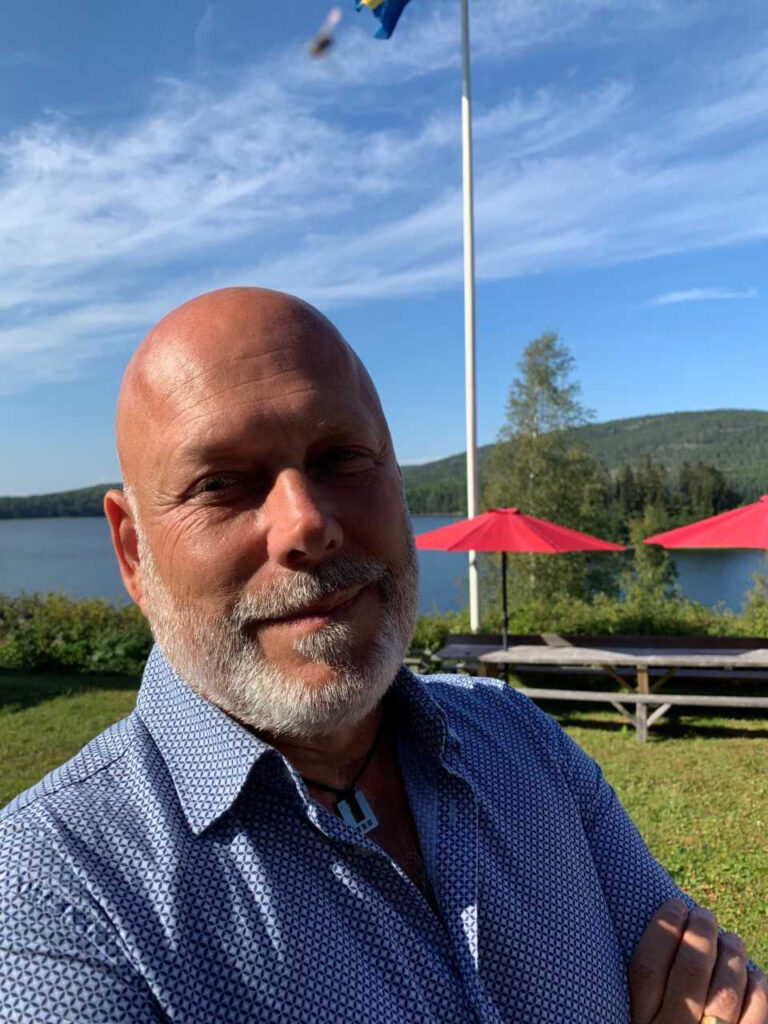 Three candidates stood for the post of International Secretary 2023-26 at the recent AGM and the winner is Christer Olofsson from Sweden.
Christer is a member of OT27 UMEÅ and was the Swedish IRO 2017-19 and again 2021-23. His background is as a journalist and copywriter and he is now self employed.
Christer is one of the founders of 41er.World and has been a manager (along with Fabian Engler) of the system since it was created.
Gopal is a hard act to follow but I am sure that you will be hearing from Christer a lot over the next three years.