Kinder Helfen Kindern 2022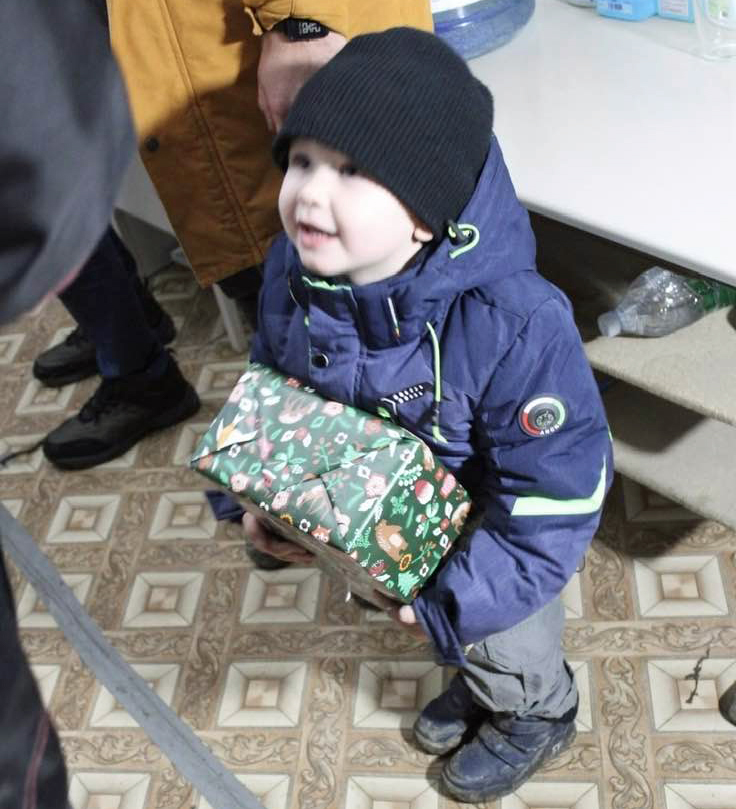 During 2022 the Round Table Family project in Germany to provide aid and supplies to the people of the Ukraine has been absolutely amazing and the project continues. But on top of this they organised Kinder Helfen Kindern convoys in December taking Christmas presents to the children of Moldova, Bulgaria, Poland, Romania and the Ukraine. The sheer size of the project is amazing and there is now a 30 minute documentary on the internet.
To view the video CLICK HERE
The commentary is is German, but you will fully understand the enthusiasm in which this massive project was undertaken in December.
Well done to all involved !