Lest we Forget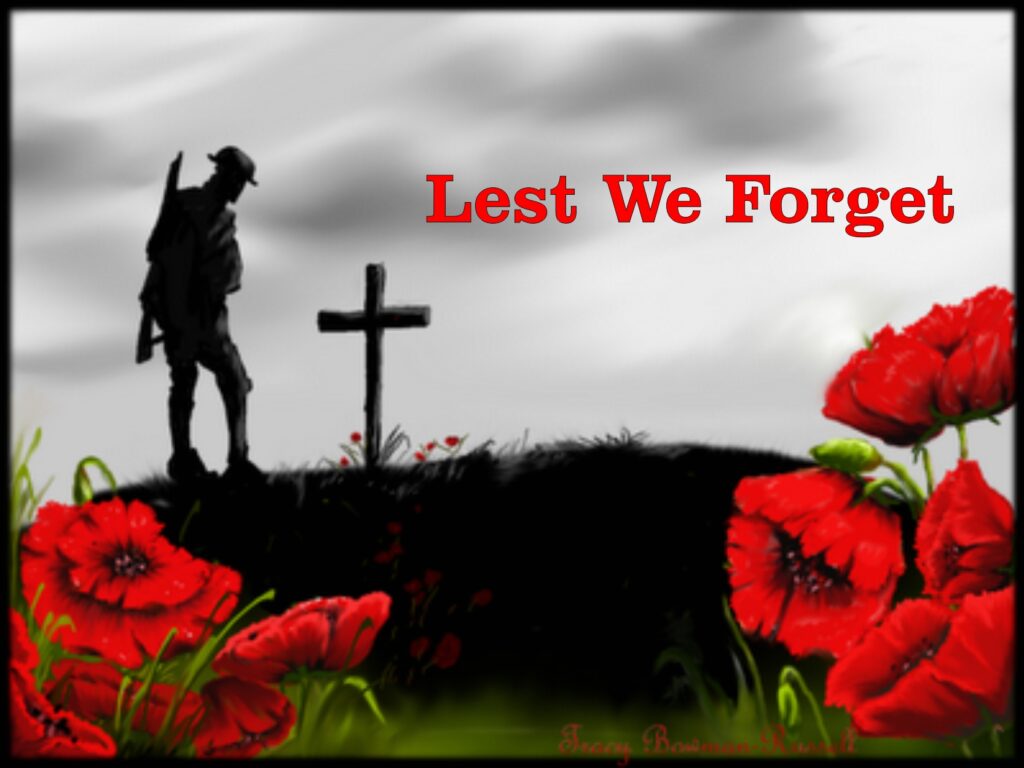 Today we remember all those that have fought or died fighting for their country in the conflicts of the 20th and 21st centuries. We especially give thanks to all those members of the Round Table family who have experienced the trauma of war.
At this time we particularly have the people of the Ukraine and other areas of conflict in our minds and hearts.
In GB&I the four Presidents will be attending and laying wreaths at the Cenotaph in London on the 13th November. Other representatives of the four associations will be commemorating victims of war at our Round Table Family Garden of Remembrance at the National Memorial Arboretum.