Toast by Navin Gupta (New Delhi Club 41)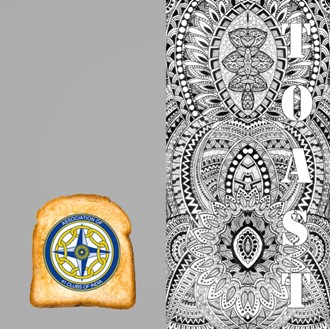 This e-book brings together camaraderie in 41 INDIA.
41ers were requested to write about their special moments – happy or sad; to reflect the superior
bond of fellowship: a bond that has been an inherent quality of the Association.
Family values are paramount in the development of our bonding, as is aptly depicted in our taglines:
ROUND TABLE: SERVICE THROUGH FELLOWSHIP
41 INDIA: MAY THE HINGES OF FRIENDSHIP NEVER RUST
In my 33 years of Tabling and being in 41 INDIA, I have heard so many heart-touching incidents, and
I am bringing these stories together– to share these TOASTs.
To celebrate the advent of 41 in India, TOAST – an e-book and coffee table book was released by the then President 41er Pankaj Singh on 24th June 2022 during the AGM of New Delhi Club 5.