41 International Members Survey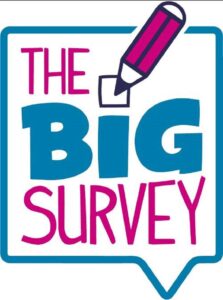 The motto of Round Table has always been Adapt, Adopt, Improve and with that in mind the Board of 41 INTERNATIONAL want to improve the communications throughout the Association.
To start the ball rolling we are asking for your help. For the month of June we are conducting an online survey of members' impressions of communications.
The survey only takes a few minutes and is completely anonymous. We do not ask for any of your personal details and it will only be used for the purposes of this exercise.
The responses will be analysed during July and the results will be reported in the August News. The Board will use these results to formulate how we can improve communications to all members.
Thanking you in advance for your participation.
CLICK HERE to complete the 2022 survey.