First National AGM in SENEGAL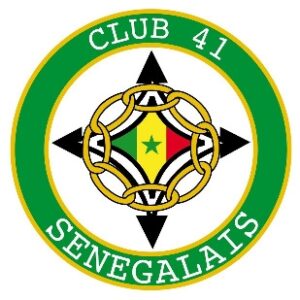 Dear 41 friends and friends of SENEGAL
I would like to inform you of the confirmation of our first international GA of the 41 SENEGAL club.
It will take place from 21 to 27 March 2022 in Senegal, between SAINT-LOUIS, DAKAR and SALY.
Address to register:
https://docs.google.com/forms/d/e/1FAIpQLSeuGdev7pULY4jIHc1CafkEJwDCMJvqFgZGNRxlzWJlML22uQ/viewform?usp=sf_link
Please register before 08 January 2022 to benefit from the best early bird price.