AGM 41 Hungary in BALATONFÜRED 4-6 October 2019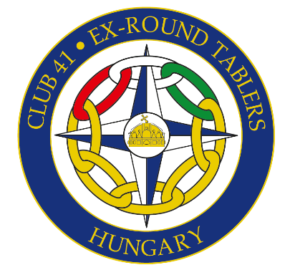 CLUB-41 HUNGARY
Cordially invites You
to its2019 AGM
in BALATONFÜRED
4-6 October 2019
04 October, Friday
– Arrivals at Budapest or directly at Balatonfüred
– 15.00 Transfer from Budapest to Balatonfüred for those arriving at Budapest
– 19.00 Home party in Tihany at Lóránd Gömbös,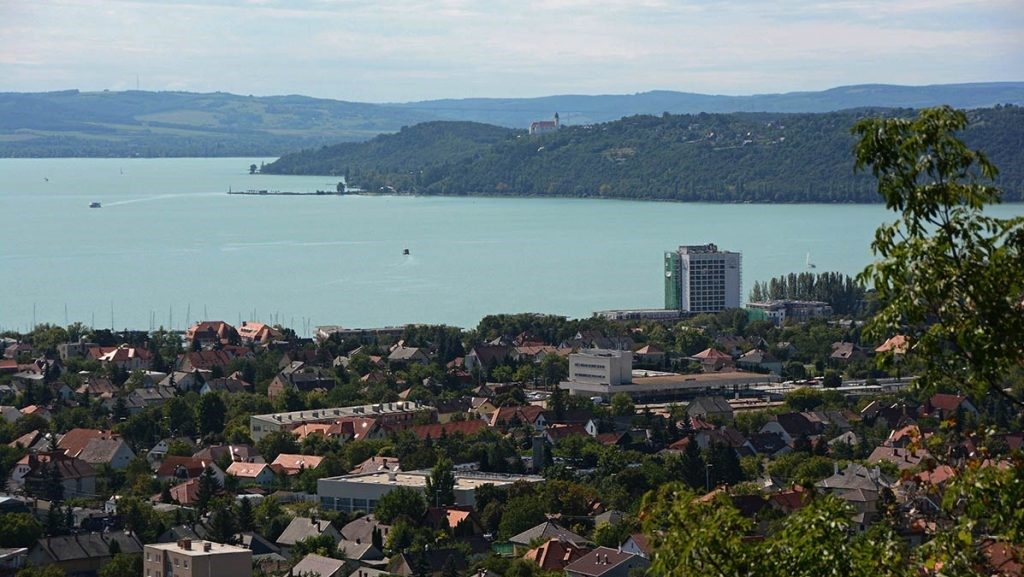 05 October, Saturday
– 10.00 Annual General Meeting atVilla Vaszary
Sailing for non-delegates
– 13.00 Lunch inthe harbour in Balatonfüred
– 15.00 Sightseeing in Balatonfüred and Tihany
– 19.00 Banner exchange in Hotel Füred
– 20.00 Gala dinner in Hotel Füred


06 October, Sunday
– 9.00 Farewell brunch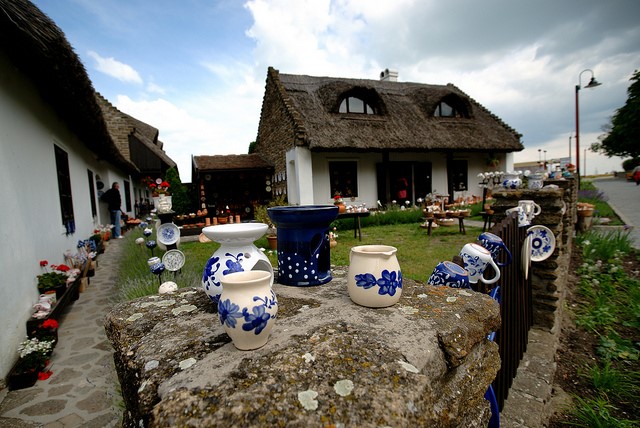 Further information and registration at:
Feri Szabo, I.R.O.
Mobile: +36-70-395-3456
E-mail:szabo.ferenc99@gmail.com
Registration fee:
EUR 199/ person.
Please transfer the fee to:
Iban: HU92-12001008-00605362-01200003
Swift (BIC) code: UBRTHUHB
Accommodation: booking individually

Hotel Füred Spa & Conference *4 (the main hotel)
Hotel Silverine Lake Resort 4*
Please note that the Gala Dinner will be in Hotel Füred Spa & Conference *4.
We are looking forward to meeting you!
Club-41 Hungary