Poland C41 AGM 2018 in May 25-27th, 2018 in Krakow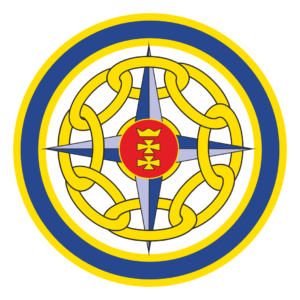 Dear C41 Friends,
Consider visiting Poland for our C41 AGM 2018 held in May 25-27th, 2018 this time not in our home city of Gdańsk but in beautiful surroundings of Krakow in southern Poland. Before our AGM starts, on Friday morning (May 25th) a PRE-TOUR is planned – a guided tour in ancient, royal Krakow with lunch for 50.00 euro per person. As you well know, we are a small organisation, so your visit can really mean a difference in terms of our yearly finances.
Please, send this e-mail with our message and link (41poland.org) to friends within your home Club and around to anyone you believe might be interested.
As always, we will do our best to make it a great time for you ! And decided to keep our current registration fee level till end of February 2018 !
Please, see our website at www.41poland.org for details and do not hesitate to contact us for any additional information you might require.
YiCF,
———————————-
Lukasz Stolarczyk
IRO 2017/18 C41 Poland
iro@41poland.org
Cezary Bak
President 2017/18 C41 Poland
president@41poland.org