" A heart for Arquata" Final plan for the Community Service Building in Arquata del Tronto [Bob Parton]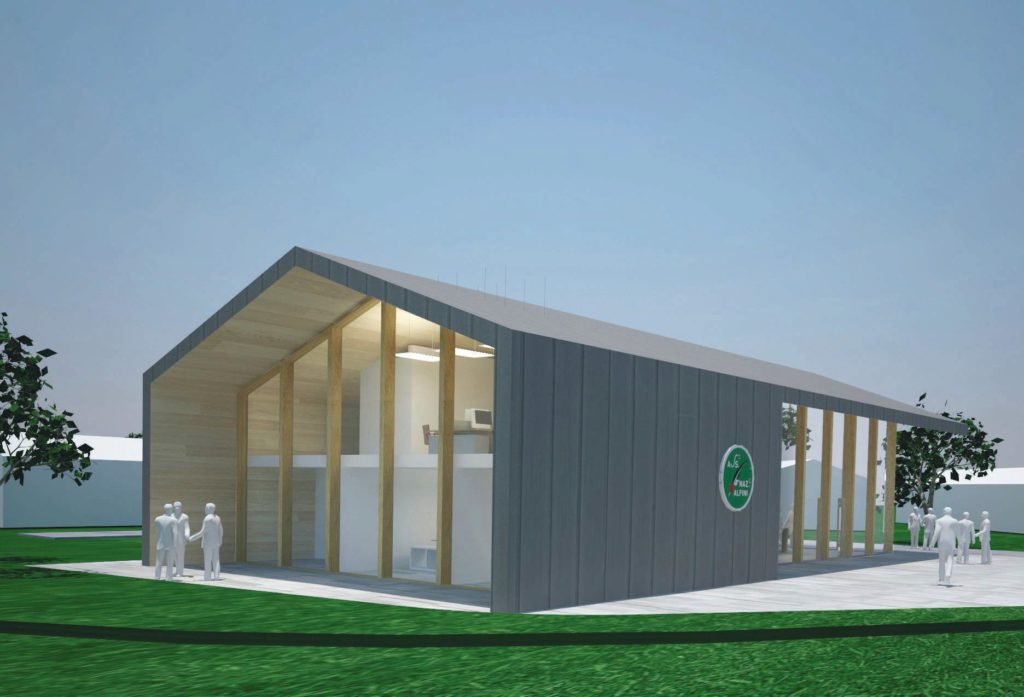 Multi FUNCIONAL AGGREGATION CENTER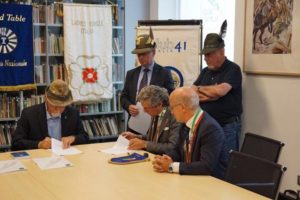 The "Four in One" Clubs (RT/LC/Agura/41Club ) have signed an agreement with the National Alpine Association in Italy to jointly build this building under the title " A heart for Arquata"
Donations are still urgently needed and we appeal to all 41 International Associations to help us in our endeavours to help these devastated Villages.
Please send your donation to:
Club41 Italia
Quoting " A heart for Arquata"
IBAN: IT88 G010 0533 7100 0000 0000 827
BIC: BNL IIT R1C NZ.
The project of the multipurpose aggregation center to be built in the SAE Borgo 2 field in Arquata del Tronto is the result of the urgent need to create an aggregation structure for people who within a few months will return to their territories severely affected by the earthquake last year.
The aim of the Municipal Administration with the potential availability of the ANA is to build a building consisting of an aggregate space for the population of about 130 square meters, a space to be used by associations of about 60 square meters and a space to be allocated to offices, about 60 square meters, to be used for delocalisation of small professional activities whose work space has been destroyed by the earthquake.
The structure, of a total of 250 square meters, will have a great collective utility for the population of Arquata and will be considered of strategic interest to facilitate the return of Arquatan citizens to their territories.
The new structure will be made with prefabricated wood technology in order to fit the building in a natural context of particular peculiarity and to guarantee the greatest security in case of emergency, in fact, said structure will serve as one of the safe meeting place for Arquata's population in case of calamitous events.
Download PDF : Area-SAE-Arquata-del-Tronto-Borgo-2-14lug17-01
Source: Bob Parton