Interboardmeeting — AGIS Meeting 17. to 19. March 2017 Göppingen
Hello Friends around the alps,
Enclosed you will find the Agenda with the details for our weekend in Göppingen.
Also the preliminary agenda for the business meeting.
We ask you all to send further topics latest 28th of February 2017.
2017-02-02 Einladung IB2017 Deutsch
2017-02-02 Invitation IB2017 English
Please send the information about needed hotel rooms to iro-rolf.scheifele@otd-mail.de
The booking for the hotel is done central.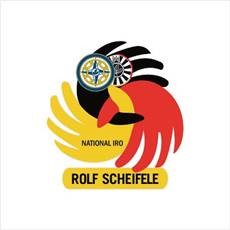 Don't hesitate to contact me if there are questions.
I send you details about hotel address after your registration.
Yours in continued friendship
Rolf