John Huston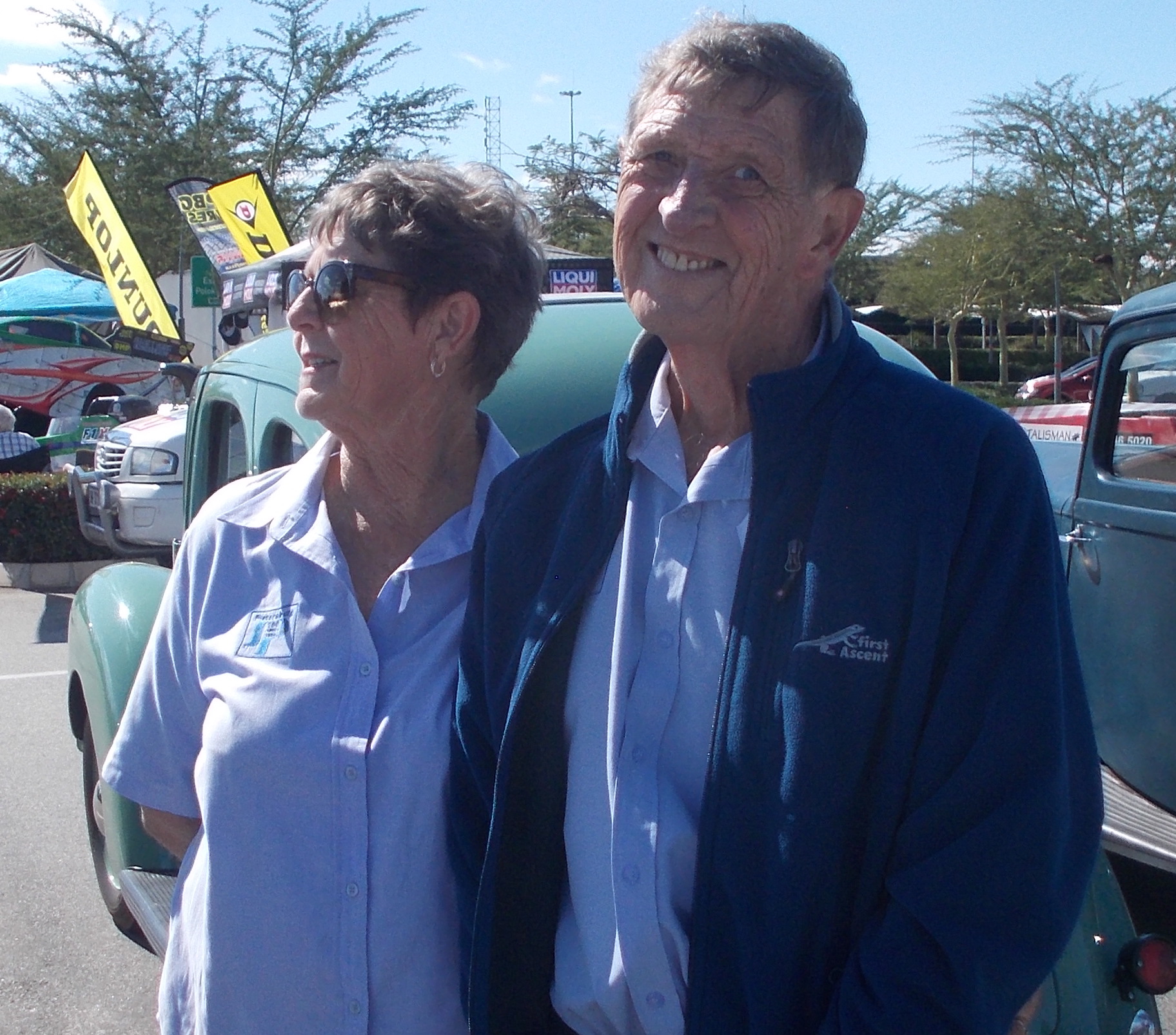 It is with deep regret that I have to inform you that John Hudson passed away this morning,he will be sadly missed by all that knew him.
John has been a Tabler from the bottom of his heart. He has been a key lead and coach to 41 Club South Africa. He served as 41 International President 2005/2006.
We have lost a great Tabler. We are missing him!
Condolence to his family.
Engelbert Friedsam
President 41 International 2016 – 2017