President 41 International – 41 Club Poland AGM 2016 in Gdansk – small but great! [Engelbert Friedsam]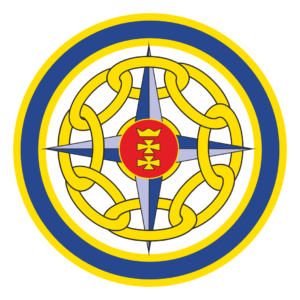 Dear Tablers,
Poland 41 Club AGM in Gdansk, the first time for me visiting the city… The 41 Club President Lukasz Stolarczyk has offered home hosting to me, keeping the cost of my visit low. I took this offer straight away, as this gives me the opportunity to learn about the culture and the way of doing things. Alicja, his wife, has prepared typical polish food. Jointly with a great polish beer we have this welcome snack.  Lukasz uses the opportunity to discuss lots of 41 club matters, reflecting to the situation and future of 41 Club Poland.  Friday evening and also Saturday during the Business Meeting a lot of the discussion circles around this important topic for the future of the organization in Poland. Gdansk is still the only 41 Club in Poland. Key is to grow Round Table in Poland and expand to other cities beyond Gdansk.  The thoughts funnel towards realizing the fact that the 41ers have to actively help Round Table to grow membership. In particular help to attract young men to join Round Table.  The details how to approach young men is stated in the separate publication on this general topic.
The welcome on Friday evening takes place at the home of Karol Rzewuski, the incoming President 2016/17. Of course great food and great polish beer.  Andy Waite and his son are home hosted by Karol, as they are long lasting friends right from the start of 41 in Poland. It is great to see that members from other countries join and share fun and fellowship.
The key topic at the business meeting on Saturday morning is how to expand Round Table in Poland and how the 41ers of Gdansk can support this. Actions to actively help Round Table Gdansk were discussed, also a possible expansion to Krakow, founding a new club there.  41 Poland is supporting the approach to decide on a common name for the whole organization. Unfortunately no member of Poland can come to the 41 International HYM in Bangalore / India.
T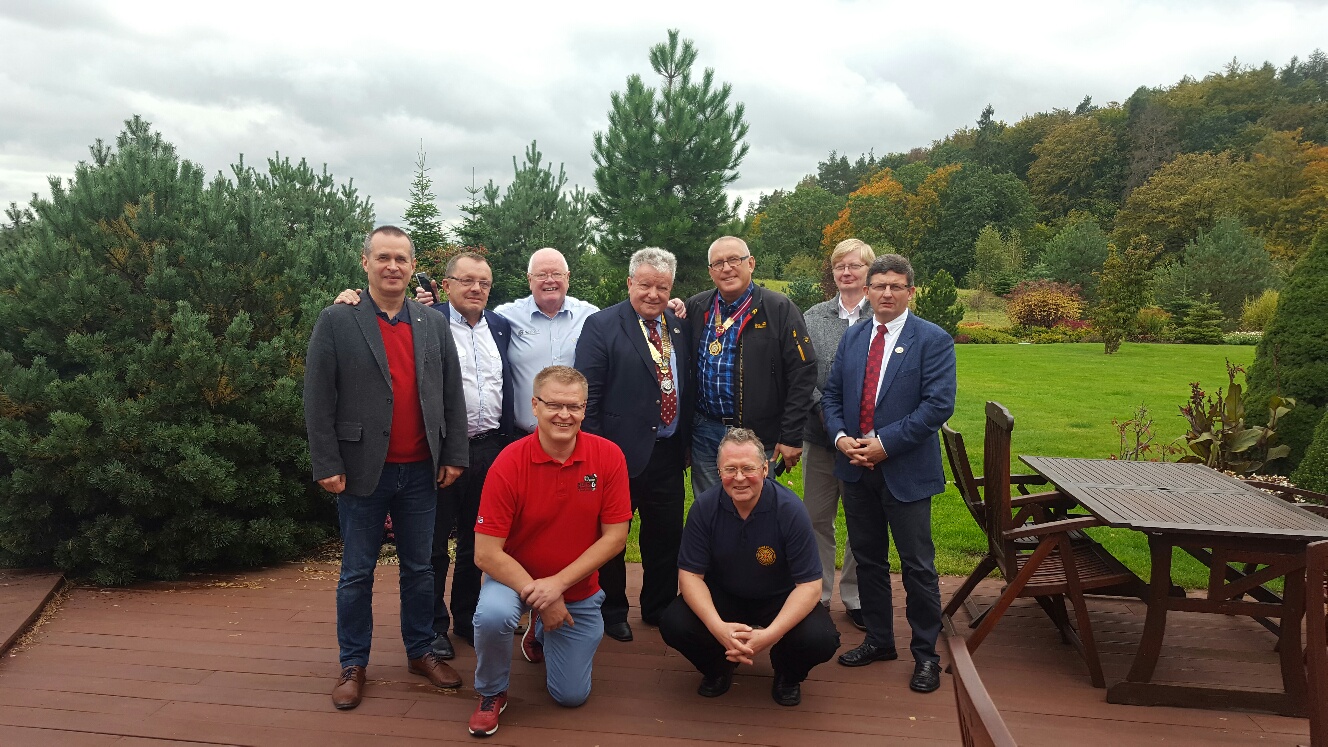 he AGM gala dinner was celebrated in a very nice dining room at a historic villa. Again great food and wine. The official speeches were short and the time was used again for great discussions and lots of cheers made the time fly. The only person who hang on to water was Lukasz, as he had to drop me at the airport next morning at 5:00am to catch my flight back to Frankfurt. I had to get this early flight, as Monika and I had to head off to Bangalore next morning.
The new board of 41 Club Poland:
Karol Rzewuski, President 2016/17
Cezary Bak, Vice-President 2016/17
Lukasz Stolarczyk, IRO 2016/17
Jerzy Kobylinski, Treasurer 2016/17
Grzegorz Bujak, Secretary, 2016/17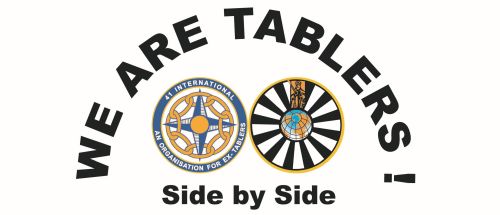 We are all Tablers!
YiT
Engelbert Friedsam
41 International President 2016 – 2017