41 International HYM 2017 – Questionnaire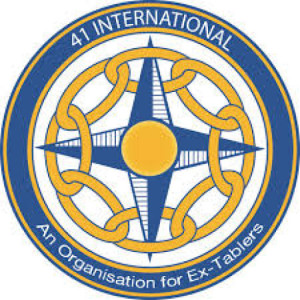 Preparation for 41 International HYM 2017
Questionnaire for member countries.
Fellow members of 41 International,
Following the discussions held by the International Board at the last HYM in Bangalore, the results of which were reported by President Engelbert at the last 41 International AGM in Sun City, President Bruce and the Board are sending a questionnaire in relation to this and various other topics.
Such a questionnaire is to fine-tune what has been discussed to date as well as encourage you to bring forward new topics for discussion. The International Board is here to be of service to you member associations. We also want to see how our international organization can become more relevant in today's environment to our own respective membership, whilst supporting existing dynamics.
We look forward to receiving your feedback by mid-August, so that we can discuss further internally and analyse your feedback at our next Board meeting. In this way, we can then formulate the discussion topics and send these out to you in good time for your own discussions with your respective national boards and regional committees before the said HYM 2017.
Yours in Continued Friendship,
Mika Uusi-Pietilä
41 International Secretary