Call for Nomination VP and Treasurer and HYM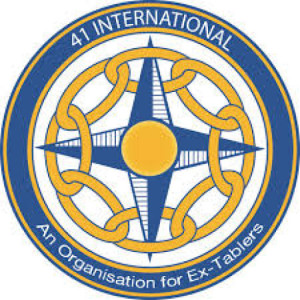 Dear fellow 41ers
It is time to start the preparations for next 41 AGM will be held at Austria on April 2018.
In that meeting in agenda will be the elections of Vice President 2020-21 as well as Treasurer for period 2018-21. Also there is election to host HYM 2020.
Attached You will find the documents for nominations.
It is very important that You send your nomination to me no later than 1st of February 2018!
Nominations for 41 INTERNATIONAL Treasurer
Nominations for 41 INTERNATIONAL Officers Vice presudent 20-21
Nominations for 41 INTERNATIONAL Officers-Treasurer 2018-2021
Nominations for 41 INTERNATIONAL Officers-Vice President 2020-2021
Yi41
MUPi